Mshah Infrastructure management services with its strong domain capabilities and specialized  offerings such as IT Infrastructure Managed Services, Infrastructure Strategy and IT governance.
Oracle infrastructure design
Delivering cutting edge Solutions with Quality Innovative Solutions
Mshahtech is focused to provide cost effective, process driven, intelligent integrated enterprise solutions using the full spectrum of Oracle products to business partners and customers. It has been providing services in application development, migration, remote administration and other value added services.

Infrastructure
Oracle 10g and Oracle 11g databases on SPARC, Solaris and Linux Red hat 4
Oracle 10g & 11g Application Server on Linux Red hat Advanced Server.
Oracle 10g & 11g Developer Suite on Windows NT.

MSHAH
Microsoft-Dynamics CRM
Mshah MEBAP ( Microsoft Enterprise Business
Application Practices) is one stop shop focused
on Microsoft Enterprise application mostly
MS SharePoint, Dynamics AX,
Dynamics CRM and MSBI.
Oracle E-Business
Implementation
Oracle Focused: As an Organization,
Mshahtech has since inception focused
on providing Oracle outstanding Solutions
to its customers using Oracle
tools and technology
DATA CENTER NETWORK SOLUTIONS
Data Center Network Solutions Mshahtech – Quality credentials solutions for your data centre network Your data centre gets growing pressure to perform the challenging crucial task. Virtualization delivers greater volume and efficiency for less power consumption, generators cooling and cabling.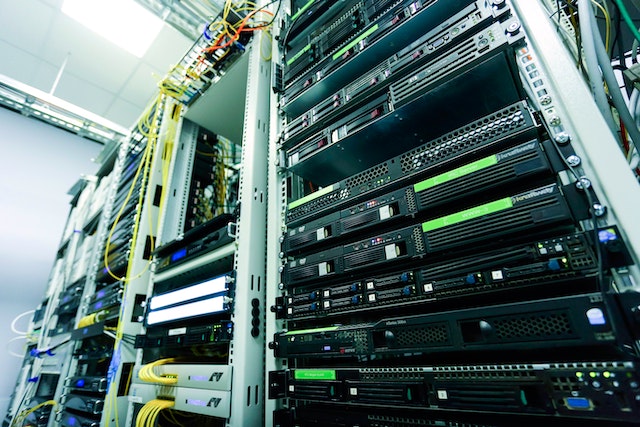 Data Center Every large or small to medium business have a data center of some sort, as a backup for unpredictable and spontaneous situations that could lead to a massive loss of important company data.
Approach Matters is a simple expression that signifies our commitment to business oriented approach to technical challenges.
It ensures that our clients don't spend money going down the wrong path and to ensure sustainable and profitable long term Growth and enable client to maximize ROI